How can I preview an existing project in Raw Shorts?
With our new workflow system, here's how you can generate a video preview. Go to your "Projects", and click on "Share Page". Be sure that you saved all your video progress.



Also, you can click on "Share" inside the builder and then click on "Sure! Let's Go".



Click on "Generate Preview".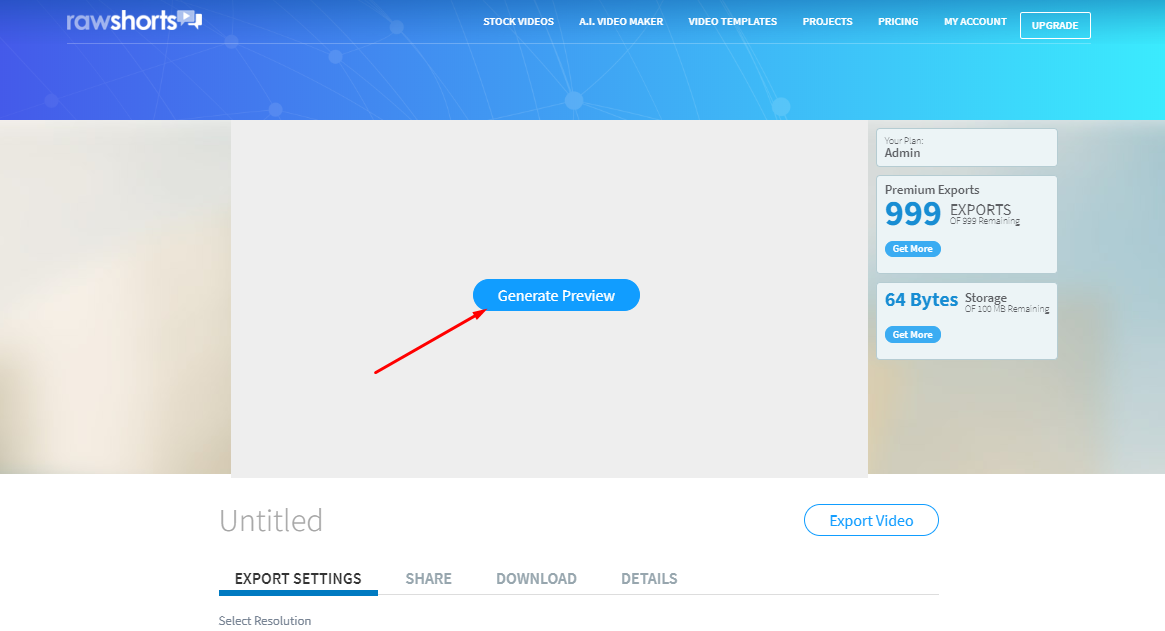 Now your video is processing. You can close this window and once this process is done you'll receive an email. Alternatively, you can wait until is done!


Hit "play" to watch your video preview.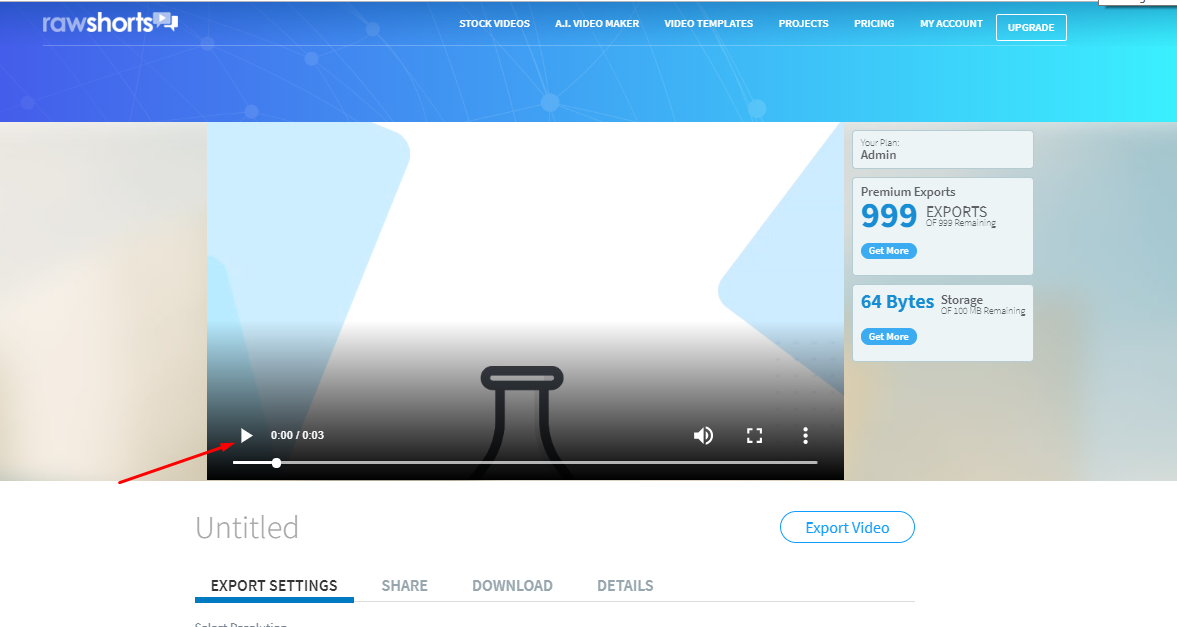 Remember to always update your video preview.